Vices of Blood & Jealous Souls
$

20.00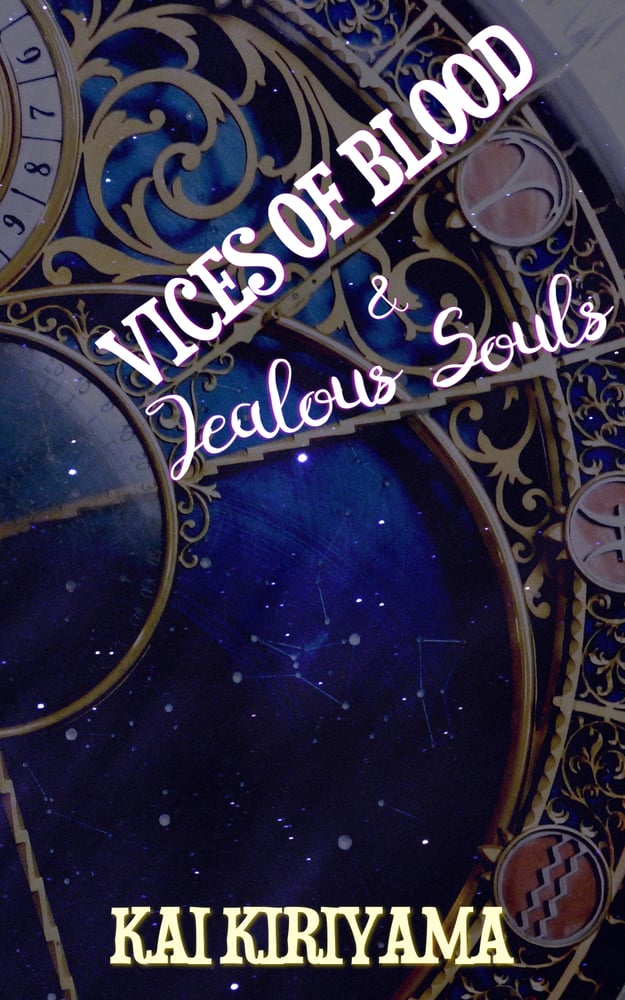 Called a mutineer, and exiled for treason, Othello is a drunk, living in disgrace and squalor. After a vicious attack on the city of Venice that had left her armada destroyed, Othello is given a chance at redemption. All he has to do is take his ship, and the ragtag crew of common fishermen the city is offering, and chase the pirates down.
There's only one catch: the pirate responsible for the attacks is Othello's former friend, Iago.
As Othello struggles to cope with the reality that his former best friend was not as dead as they had thought, and to come to terms with his new position of power, Iago sets in motion machinations of bloodshed and vengeance, all in order to reclaim a lost treasure he believes Othello and his former first mate Cassio had stolen and hidden from him.
Past mutiny and promises of treasure resurface as Othello is reinstated as Captain and sent on a hopeless mission to return Iago to Venice where he will be tried for his crimes, but not before he leads his former crewmate on a desperate high seas chase to reclaim the treasure and a lost army that could turn the tides of war for whomever controls it forever in their own favor.
A retelling of Shakespeare's Othello but with a swashbuckling twist, Vices of Blood & Jealous Souls is a high stakes adventure of jealousy, greed and redemption.
This is a pre-order for signed paperback of the book Vices of Blood & Jealous souls.
Your order will be shipped closer tot he release date of the book in September.